SKGR ENERGY SA was established in 2018 with a primary aim and strategic goal the development of new photovoltaic projects throughout Greece, taking into consideration and evaluating the developments in the Greek RES market.
Photovoltaic projects of over 150 MWp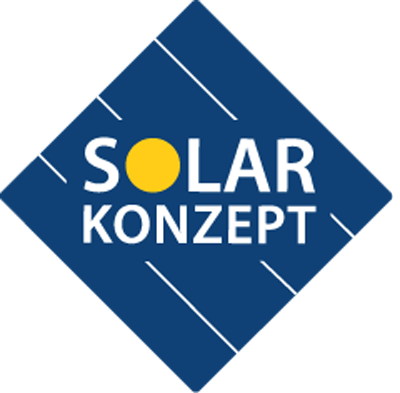 SKGR ENERGY A.E is a subsidiary of solar-konzept International GmbH, which is based in Hamburg, Germany. The company over the years has accumulated substantial knowledge on the technical and licensing features of RES projects and along with the rich experience of its executives and associates, in the complex process of design, evaluation, licensing, construction and operation of power generation projects from RES, has developed a significant pipeline of projects in the markets of Germany, the Netherlands and Italy.
Since its creation in 2003, solar-konzept GmbH has developed and constructed photovoltaic projects of over 150 MWp, which meet the most demanding manufacturing specifications, offering quality and power performance in line with the project's financial projections.
More information about the activities of the Solar-Konzept International Group
Διεύθυνση
Σαρωνικού 33
Ηλιούπολη 16345
Ελλάδα, Αθήνα
Επικοινωνία
Τηλέφωνο: +302102200951
Email: info@skgrenergy.gr